The most advanced microphone speaker for harsh environments.
Designed to be compatible with major communication systems and ruggedly built, the RSM80 ensures clear and reliable audio transmission in critical situations. Compatible with two-way systems, with connectivity versatility and optimized ergonomics, the RSM80 is an essential tool for transparent and efficient communication on missions.
Stay connected, stay focused – the RSM80 is your trusted ally in the field.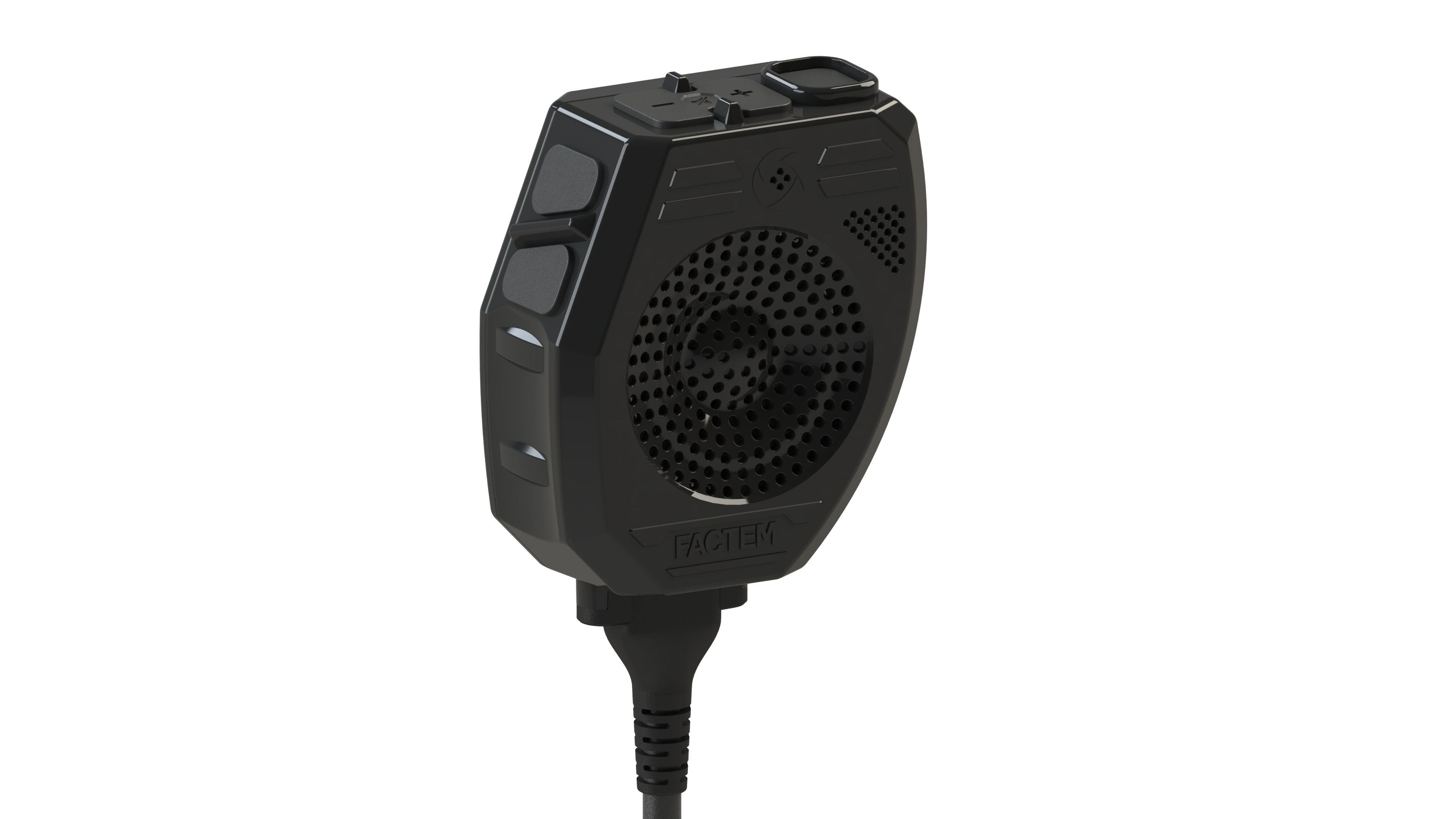 RSM80A: Designed for tactical radio communication systems.
RSM80W: Equipped with an integrated battery allowing it to be used on the new terminals of the security and emergency forces.