MARKET LEADER IN AUDIO ACCESSORIES, FACTEM DESIGNS AND MANUFACTURES A RANGE OF CUSTOMISABLE COMMUNICATION EQUIPMENT SUITED TO YOUR ENVIRONMENT

FACTEM designs and manufactures a wide range of dedicated civil and military aviation products. From the flight deck helmet to pilot headsets used in the cockpit, FACTEM offers high-quality products with high acoustic performance which meet the demands of its customers' harsh working environments.

FACTEM designs and manufactures a comprehensive and specialised naval communication system. From headsets to the sound-powered telephone network (GÉNÉPHONE©), to equipment such as the hand microphone, everything has been designed and created to meet your needs and create an efficient and easy to use communication system for your organisation.
From the PR4G handsets and the sound-powered telephone to magnetic switches, FACTEM offers a variety of equipment and communication systems which are designed, adapted and manufactured for civil and military land environments. All this is to maximise efficiency of your work on operation sites!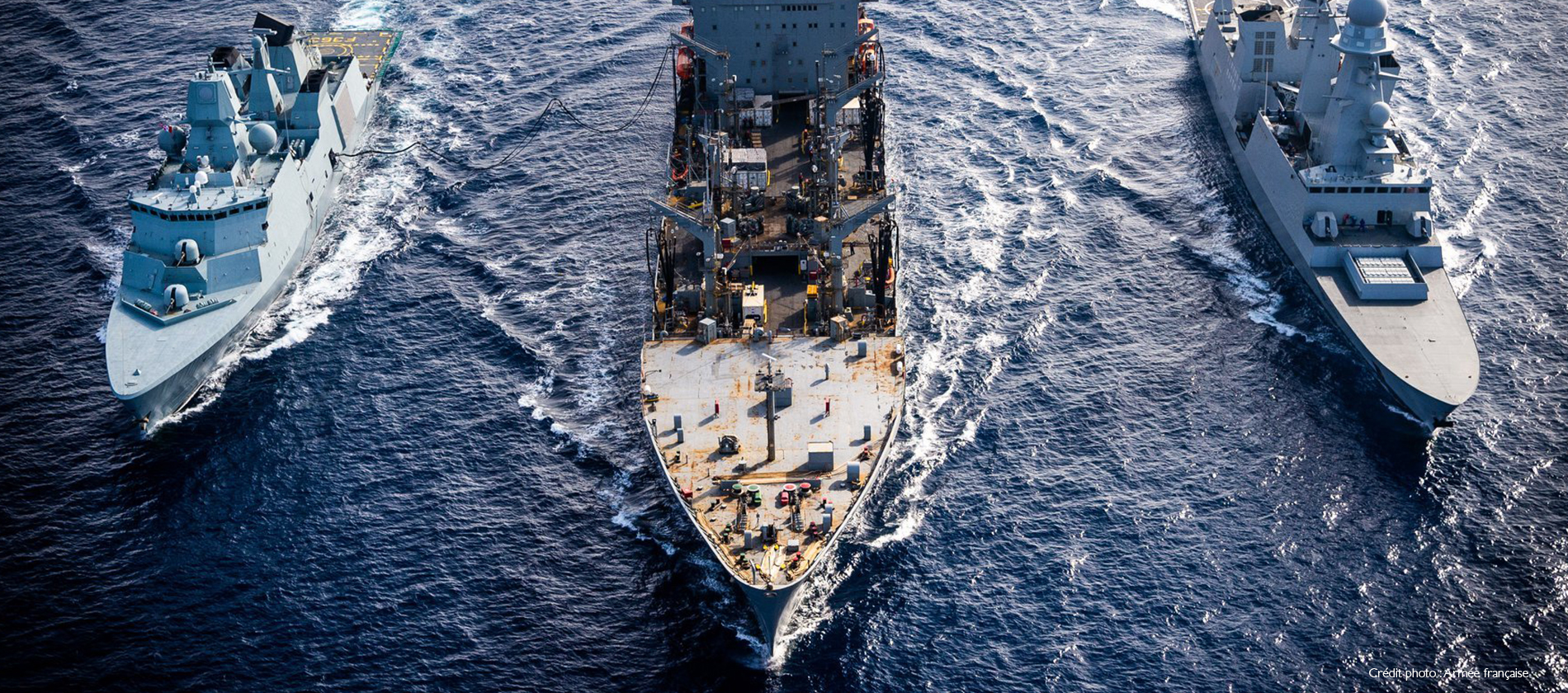 Originally designed and conceived to meet the needs of the aviation industry, today the FL20 headset is available for use in any application and is widely used from pilots to site operators. Available in 3 different versions, offering the same quality and expertise, Factem is convinced that you will love this headset and this new range will meet at all your needs!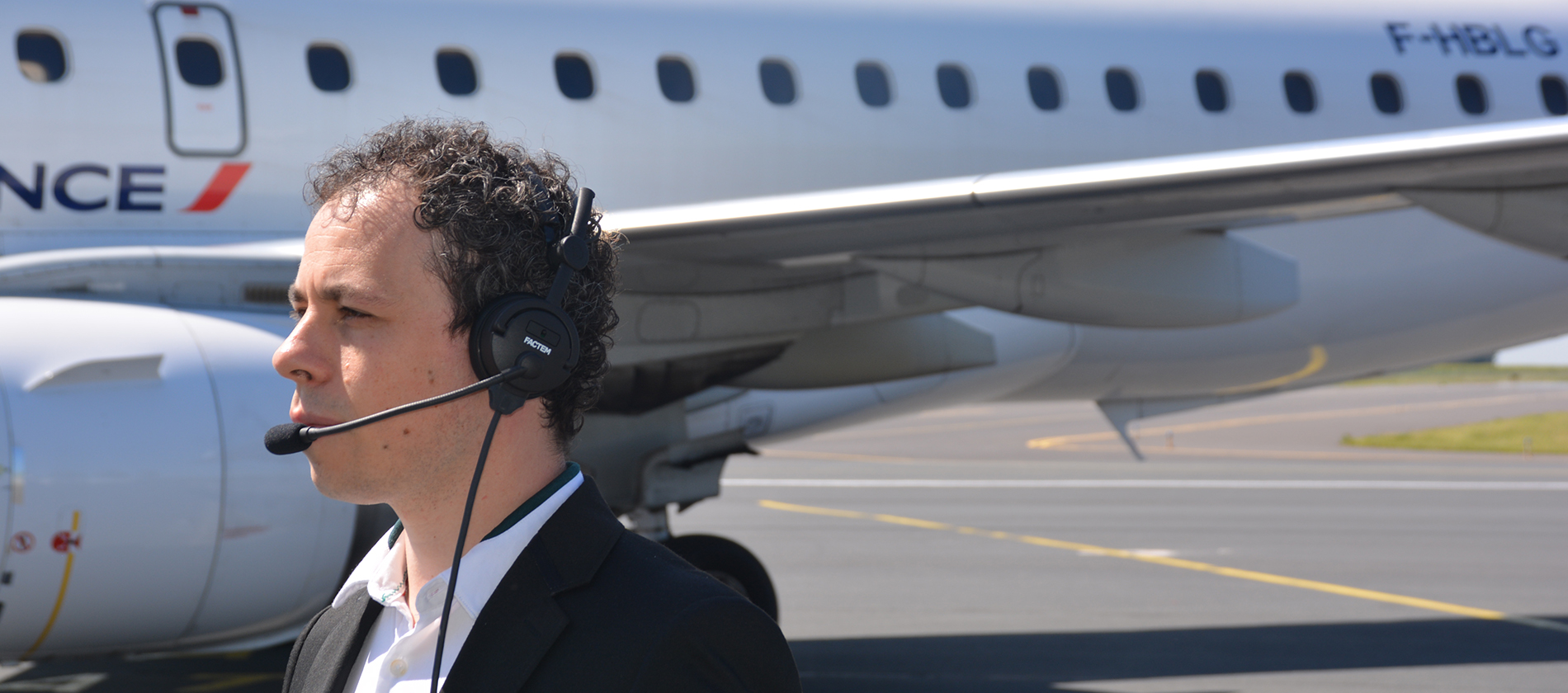 Our wide range of AVS headsets can be used in numerous applications. For use in aviation, for example, it offers a very high level of ambient noise reduction, for maximum comfort and usability. This range can also be used in a sound-powered system network (GÉNÉPHONE©), thanks to its high level of customisability (microphone, receiver, connectors, etc.)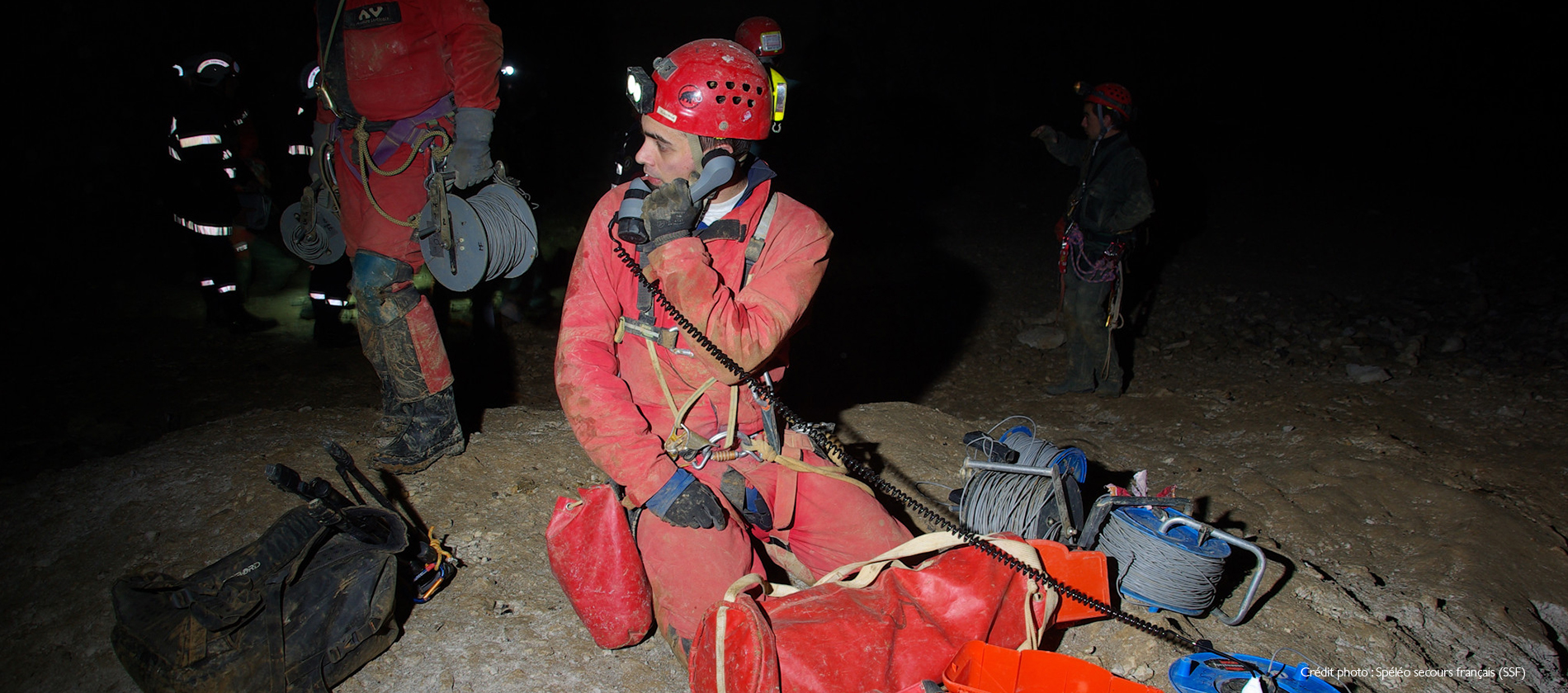 A Factem trademarked product for over 70 years, the iconic sound-powered telephone (GÉNÉPHONE©) enables communication between multiple operators located up to several kilometres away from each other, with no power source except for the pressure of the soundwaves on the high-performance internal transducers (microphone and receiver).
Sign-up to our newsletter
Market leader in audio accessories, Factem is a medium-size company based in France, with its factory and headquarters located in Bayeux (Normandy), and its sales office located at Issy-les-Moulineaux in the south of Paris. It is active in various sectors of industry and is focused around two main operations: acoustics and industrial sensors.
Factem's ambition as a European market leader is to create constantly more innovative products by using new technologies, with the aim of producing quality-certified products. In addition, each year Factem invests 12% of its turnover into Research & Development to continue advancing and to develop, manufacture and internally control the quality of its products at the highest level.
Factem hopes to increase its revenues and export operations as well as increase recognition of the quality of its products and its 100% Made in France expertise. Committed to quality and to protecting the environment, Factem is a ISO 9001, EN 9100, PART21G and PART145 certified company, which allows us to deliver ETSO C139 products as well as repair aeronautical products and accessories in the civil and military sector.